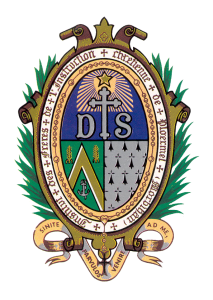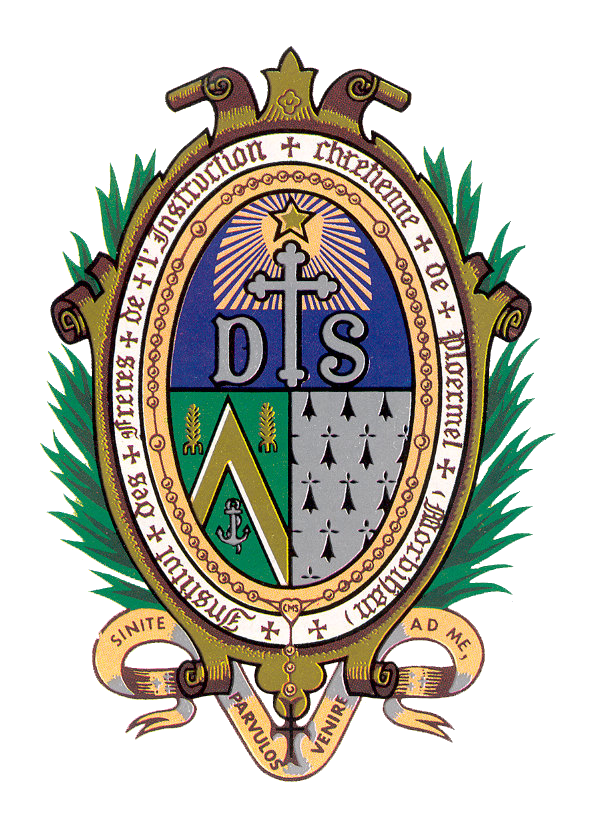 Are you searching for a more spiritual way of life?
Do you want to exercise a more active role in advancing the mission of JESUS in the world?
Would you like to be inspired by the Mennaisian Spirituality of the Brothers of Christian Instruction?
We invite you to become an Associate of the Brothers of Christian Instruction.
Women and men who become Associates spare the spiritual, communal, and/or ministerial life of the community of the Brothers. Based on their own commitment and life circumstances, they develop, maintain, and deepen their relationships with the community members, and participate in activities that further the goals and mission of the Brothers.
For more information, contact
Brother Walter Zwierchowski FIC
Notre Dame Spiritual Center
P.O. Box 159
Alfred, ME 04002
207-324-6160
brotherwalterz@gmail.com
Other Contacts:
Sheila Foley, sheilaafoley@yahoo.com
Steve Veit, steve_veit@yahoo.com
Download a printable PDF copy of the Lay Associates brochure here.